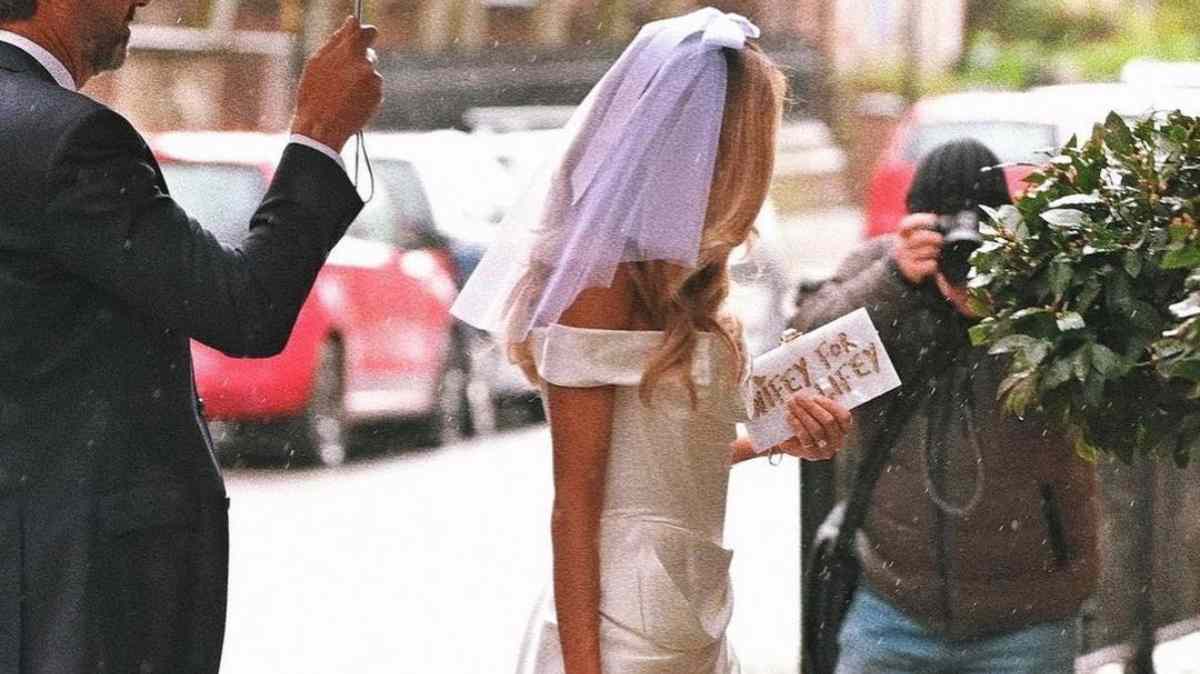 From bridal bags to bridal jewellery, we take a look at the trend accessories, timeless pieces and keepsakes you need for your special day.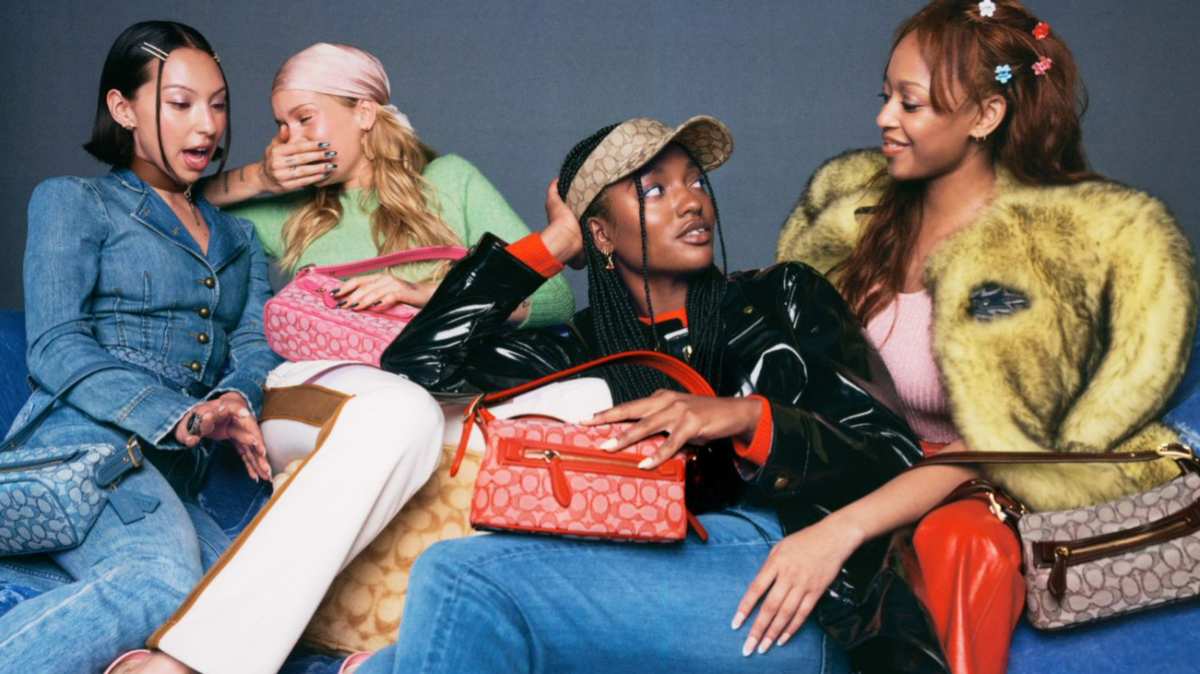 Providing us with the ultimate Y2K-inspired shoulder bag, here's why the Coach Demi bag is the new IT bag & a sneak peek at the slumber party launch night.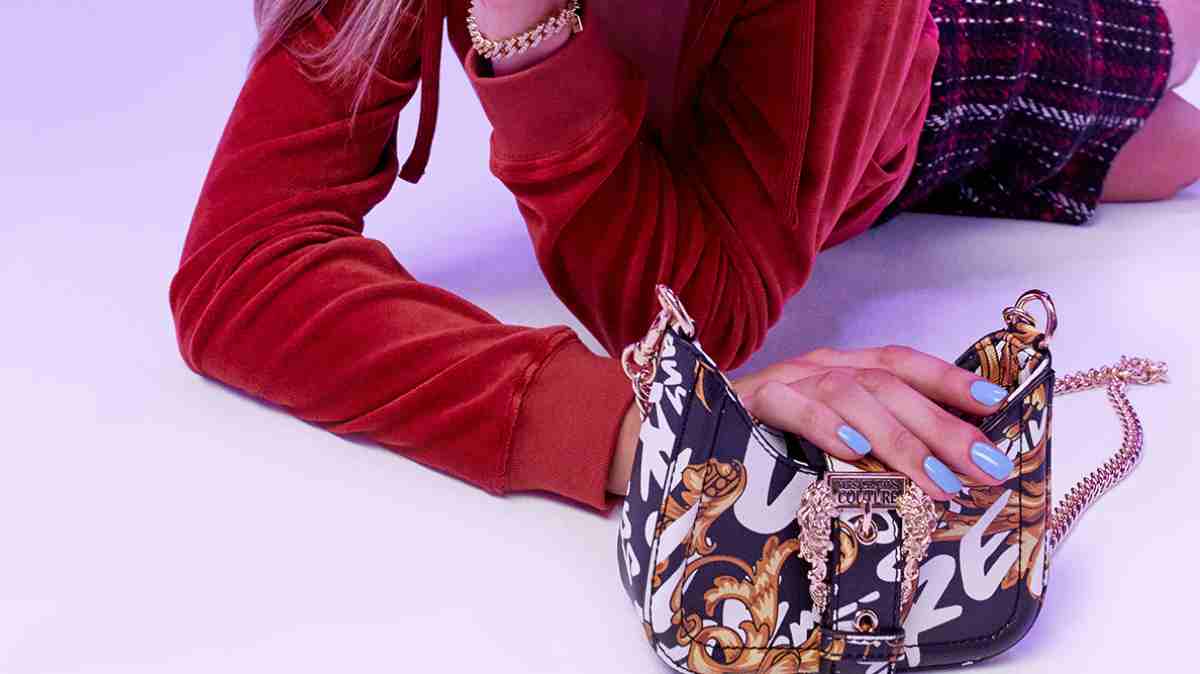 A part of the Versace powerhouse, Versace Jeans Couture is renowned for its strong identity and iconic muses. Here's why Versace Jeans Couture is so popular...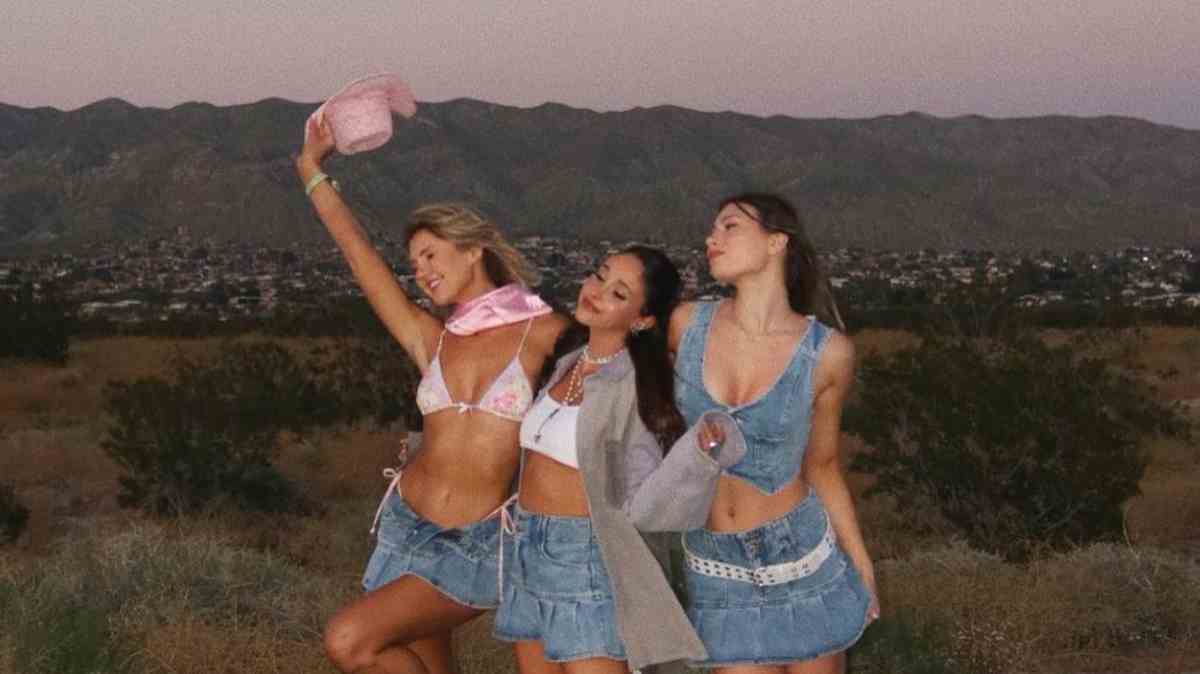 As festival season kicks off this summer, we've run through our team top ten favourite Coachella outfits from this year...
---